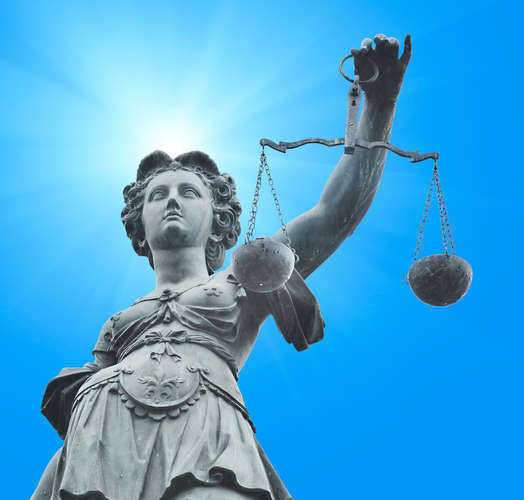 The New Jersey (NJ) Division of Consumer Affairs is an agency that works towards the protection of consumers and the greater public from fraud, deceit, and misrepresentation when it comes to sales of goods and services.
When it comes to this Agency there are several different subdivisions and units that can be found under the title of NJ Division of Consumer Affairs. These different divisions or units are the: NJ Bureau of Securities, Office of Consumer Protection, and Alternative Dispute Resolution.
One of the resources provided through the NJ Division of Consumer Affairs is that there is a comprehensive list of the types of services or companies that are overseen by this Agency. Each particular section gives information regarding the contact that can help with this particular section and what exactly the section does.
For example, under the listing of "K" is kosher food. There is a kosher food enforcement unit which looks after the regulations of those who are selling kosher foods to ensure that they are practicing under the legal standards. There is contact information available to help individuals learn about the kosher food regulations and ask questions about the practice.
Under the NJ Division of Consumer Affairs there is even a department specifically for the regulation and oversight of legalized gaming. This is to ensure that gaming remains fair and that any money that is made off of gaming is used properly.
Overall, the NJ Division of Consumer Affairs works to protect the rights of individuals through the regulation of goods and services.