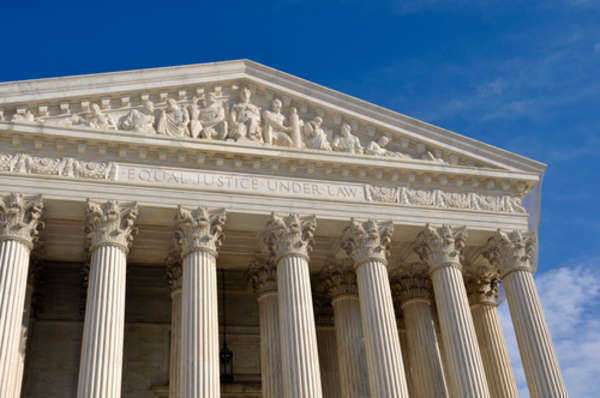 There are several Federal rules and regulations that govern how a product is packaged and labeled. This is all to ensure that the consumer will not be harmed by a specific product and to guarantee that consumers are purchasing the correct product. These Federal rules are based on the idea that a fully informed consumer is the best type of customer in a free market economy. Legislation that promotes the knowledge of the consumer will allow for fair competition as well.
When the packaging of a product describes its exact contents and quantity, the consumer is able to make an informed decision about purchasing. This also allows for comparison between products. Federal rules and regulations will aid the consumer, and educate the manufacturer about fair advertising practices.
The Fair Packaging and Labeling Act is possibly the most important piece of legislation in this area of consumer rights. This is one of many Federal rules that specify exactly what information must be present on the label of a product. This law mandates that the label must provide consumers with: an exact explanation of what the product is (identity); the title and location of the business that has manufactured this product, as well as the name and location of the distributor; and the quantity of the item that is contained within the packaging.
These Federal rules were originally enacted in 1966. In 1992 it was amended to provide that the packaging would utilize both the U.S. and metric systems when describing quantity.
The Fair Packaging and Labeling Act and other similar Federal rules apply to the distribution of consumer commodities. This means that anyone who is engaged in manufacturing products for retail sale will be held to these standards. These statutes apply to a large variety of items, including food products, cosmetic items, household cleaners, toiletries, etc. However, there are certain items to which these Federal rules do not apply. Certain food products, such as meat and poultry, tobacco, and prescription drugs are explicitly excluded by the Fair Packaging and Labeling Act.
There are several Federal agencies of the U.S. Government that are tasked with protecting consumer rights and enforcing Federal rules regarding packaging and labeling. The Federal Trade Commission (FTC) and the Food and Drug Administration (FDA) play a large part in developing packaging and labeling laws. These agencies can develop amendments to existing Federal rules. For example, the FDA has provided several regulations for including units of the metric system on packaging.