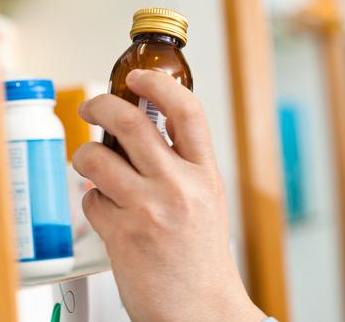 On September 28, 2012, the U.S. Food and Drug Administration announced that it is launching a campaign to increase public awareness about fake online pharmacies. The FDA reports that buying prescriptions from fake online pharmacies can endanger a person's health and result in identity fraud as well.
According to the FDA, "Nearly 1 in 4 Internet consumers has purchased prescription medicine online." More important, about 30 percent of the people in the survey stated that they lack confidence in making such purchases online.
There is reason for concern as well. The National Association of Boards of Pharmacy conclude that less than 3 percent of all online pharmacies adhere to all state and federal laws. In order to appear professional, many of the fraudulent pharmacies online will use strong and expensive marketing techniques. The FDA reports that many of the drugs sold from fake online pharmacies contain the wrong ingredients, too little or too much of the right ingredient, or even no active ingredients as well—all of which directly endanger the consumer.
Margaret Hamburg, M.D., the FDA Commissioner, states: "Fraudulent and illegal online pharmacies often offer deeply discounted products. If the low prices seem too good to be true, they probably are. FDA's BeSafeRx campaign is designed to help patients learn how to avoid these risks." For more information on the BeSafeRx campaign, visit the following link: www.FDA.gov/BeSafeRx.
Before buying a prescription online, consumers are encouraged to look for the following:
· Does the website need a valid prescription from the health care provider to set up the order?
· Is the website operated from within the United States?
· Does the website have a licensed pharmacist available to answer questions?
· Is the website licensed by the state board of pharmacy?
Source: Food and Drug Administration