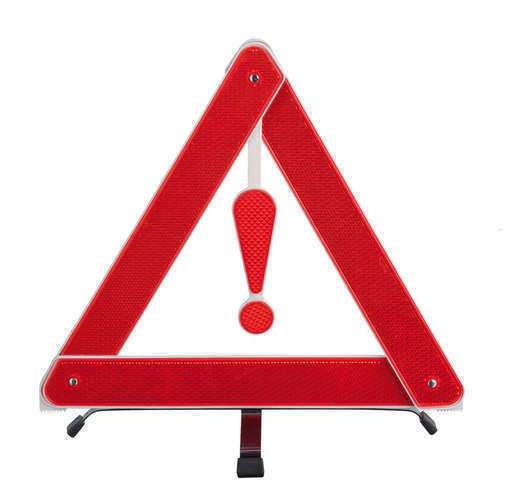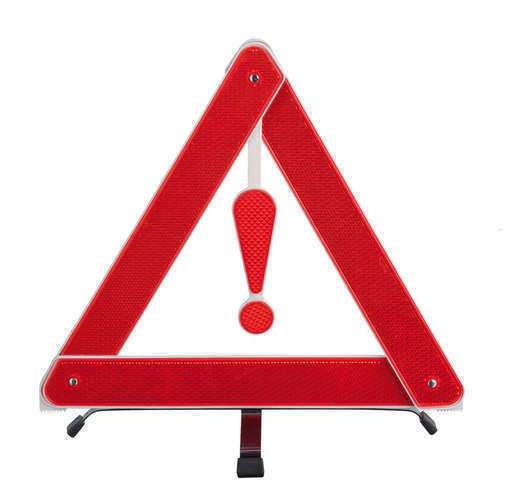 General Legal Context for Consumer Product Recalls
In the generally applicable infrastructure of consumer laws which have been put into effect around the world, recalls can be noted as the legal mechanisms through which the compulsory withdrawal of a certain good from commercial or otherwise publicly accessible availability might either be petitioned for or obtained.
In terms of the general right of individuals and groups to distribute desired or beneficial products to the public in a way which does not cause harm or violate legal statutes, the burdensome expense which will typically be posed by the application of consumer product recall laws must be justified by an acceptable demonstration of the harmfulness and/or illegality of a certain feature of the products at stake.
Specific U.S. Context for Consumer Product Recalls
Individuals and commercial entities interested in the specific avenues for consumer product recalls allowed for under U.S. commercial law might most applicably refer to a listing of the Federal agencies and otherwise empowered U.S. governmental organizations empowered to enact recalls. As such, they can then further learn of the specific laws applying to these agencies to entitle them to compel product recalls.
These Federal agencies, as will typically be found to have specific classes of products over which they exercise control, include:
The Food and Drug Administration (FDA)
Consumer Product Safety Commission (CPSC)
The U.S. Department of Agriculture (USDA)
The Environmental Protection Agency (EPA)
National Highway Traffic Safety Administration (NHTSA)
U.S. Coast Guard
Federal Aviation Administration (FAA).