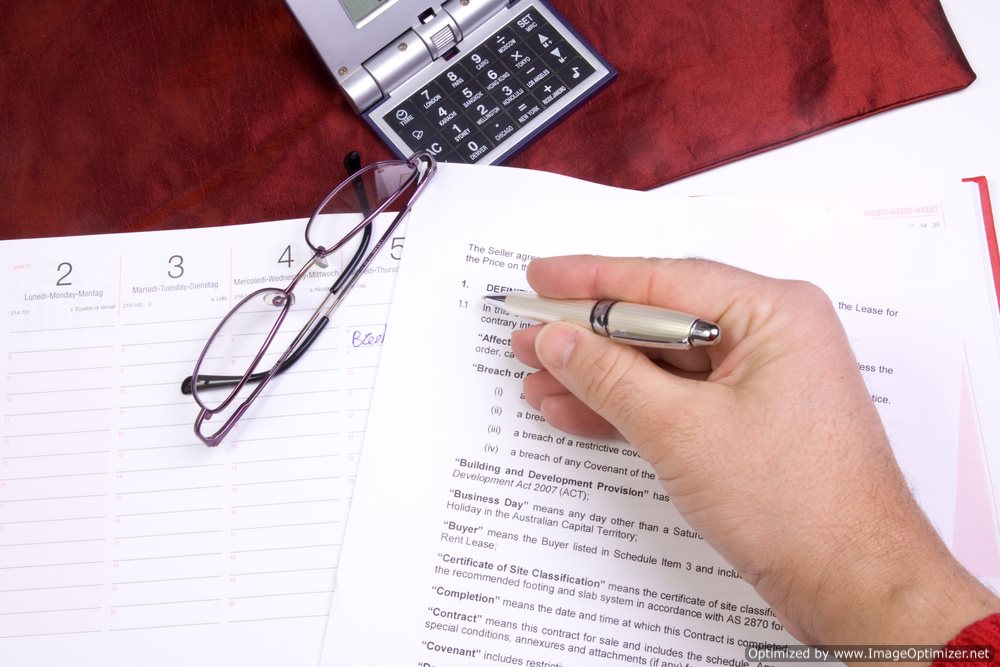 What is a Consumer credit counseling service?
A consumer credit counseling service is a type of agency that provides assistanceto consumers who become overwhelmed with unsecured debt. The typical consumer, due to an excess of borrowing or exposure to credit, is susceptible to facing mounting debts from excessive fees, over-consuming, over-leveraging and the fluctuation of interest rates.
A consumer credit counseling service will renegotiate an individual's debt portfolio; these servicesare delivered to the consumer to deliver lower interest rates and monthly payments to those stricken with debt. A fundamental aspect of aconsumer credit counseling service is to provide debt consolidation techniques to the average debtor; these services enable a consumer to agglomerate their debts into one package, which will ultimately lower and streamline their monthly payment obligations.
Why should I hire a Consumer credit counseling service?
A consumer credit counseling service will attempt to make debt manageable for a consumer, while ultimately keeping these individuals out of bankruptcy. A consumer credit counseling service operates under tight regulations due to past discrepancies, where such agencies further crippled consumers as a result of hefty service fees.
That being said, if you or a loved one is facing mounting debts, it is recommended that you seek a consumer credit counseling service to renegotiate your payment obligations with your respective lenders, to lower your monthly rates through consolidation and to offer information and knowledge to prevent a similar situation from occurring in the future.
A consumer credit counseling service enables debtors to avoid bankruptcy and diminish their repayment obligationswhile impeding creditors from harassing the debtor. When a debtor agrees to operate under the terms of a credit counseling service a creditor will contact the agent or representative of the CCS and not the individual in debt.
The largest benefit an individual in debt will receive from hiring a credit counseling service is that an individual's debt, through the inclusion of a debt professional, will be eliminated. This "clean sheet" so to speak, enables the debtor to better manage their costs and budget, while still allowing them to seek new streams of financing.
Types of Consumer credit counseling services:
A consumer credit counseling service can operate under a profit or not-for-profit business model. In the vast majority of instances; however, the average consumer will find more success with a non-profit credit counseling service. The benefit of operating with a not-for-profit credit counseling service is found in decreased fees and the fact that creditors are more willing to offer lower interest rates through a non-profit intermediary.
This characteristic will of course fluctuate based on case by case circumstance, but it is essential to evaluate consumer credit agencies based on the fees and rates they charge. It is highly recommended that you look for a consumer credit agency that possesses an excellent rating with the Better Business Bureau.