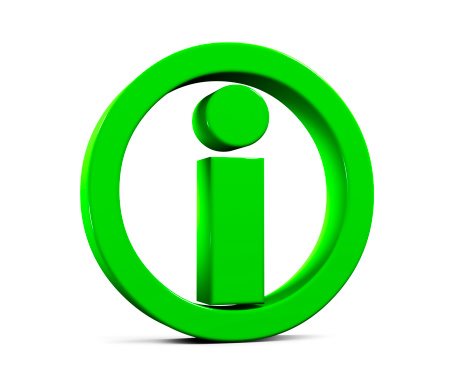 What is a Guidant Defibrillator/Pacemaker?
A Guidant Defibrillator/Pacemaker is a cardiovascular regulatory device designed by the Guidant Corporation. Guidant was a spinoff of Eli Lilly Co which separated the company to focus on pharmaceutical drugs. Some Guidant defibrillators were found to be defective, failing to deliver the shock necessary to keep the patient alive. As a result, there was a broad recall of certain models in 2005 and increased scrutiny on companies that make pacemakers.
How does a pacemaker work?
A pacemaker is an implanted device that delivers artificial shocks to the heart muscle to regulate its beating. This is used in instances where the patient's heart does not beat fast enough or lacks the ability to regulate itself. Some pacemakers may include a defibrillator to automatically restart the heart during heart failure.
What were the defects found in Guidant Defibrillator and Pacemakers?
The recalled devices could fail in a number of ways to do software and manufacturing issues. For some pacemakers, batteries could malfunction or wiring errors that could cause a short circuit. On others, the battery life could diminish far quicker than normal leading to the danger of premature device failure. Issues such as these led to at least nine hospitalizations and for Guidant to recall a significant number of the devices. There were subsequent recalls of more devices in 2006 and 2007. The recalls affected in excess of 50,000 people many of whom will bear the expense of replacing the faulty pacemaker. Although the risk of failure in the devices is low, the risk is significant enough to advise patients that have had the recalled devices to seek the advice and opinion of a doctor.
What should I do if I received a faulty pacemaker?
Attorneys have proven that Guidant was aware of possible defects in their products where they were on the market but did nothing to rectify that problem. In this situation, they have product liability for the faulty product and patients affected by the faulty devices. For cases such as this, the plaintiff must prove that the product defect was the fault of the manufacturer and the case is essentially very clear cut against Guidant. These patients are entitled to damages, especially from costs related to replacing the device, as well as damages for lost wages and anguish. As in all cases, statutes of limitations affect the amount of time that a claim can be filed against the manufacturer.
One should contact an attorney at their earliest convenience to get more information on what recourse they have against the Guidant Corporation. There are also class action lawsuits filed against the corporation, with thousands of plaintiffs that entitle them to sizeable settlement payments.