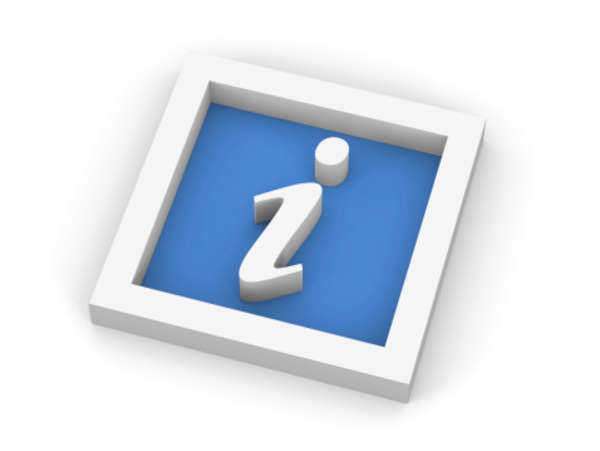 Door to Door Sales:
Door to door sales is a type of direct sales technique where a salesperson will try and establish a direct relationship with a consumer in order to sell a specific product. Sometimes door to door sales will be done at random where a salesperson will approach a person's home or place of business without warning. Other times, a phone call will first be made by a telesales representative to determine whether the person is a possible customer. Then a visit by a salesperson will be scheduled.
There are several organizations, such as the World Federation of Direct Selling Associations (WFDSA) and the United States Direct Selling Association (DSA), which will monitor the practices of direct sales agents and compile statistics about direct sales practices. Door to door salespeople have specific business models that they will follow. They sell a great variety of products.
Telephone Sales:
Telesales is a business practice in which telemarketers will attempt to solicit customers by engaging in cold calling. Cold calling means that telesales representatives will make phone calls directly to consumers with which they have no previous relationship. The consumer will not be expecting this telephone call because they are mostly made at random.
Telesales can also be made through robocalling, which is when pre-recorded messages will be played to consumers through automatic dialing. These companies will get phone numbers from directories, credit history, or may purchase them from other companies' databases. Telesales are mostly viewed as an annoyance and an interference with the privacy of consumers. This is why there has been Federal legislation, such as the National Do Not Call List, that will restrict the practices of telemarketers.
Mail Order Sales:
Mail order sales is a business technique in which a customer will place an order through a telephone call or website and the purchased products will be delivered to his or her home. This is a very popular practice in mail order catalogs. A catalog is a publication by a business or manufacturer that will contain a list of goods with pictures, explanation, and pricing.
Similar to telemarketing practices, catalog companies will receive the names and addresses of possible customers from company databases and list brokers. List brokers will include the demographics of each person so that a catalog is able to solicit individuals that will be the most likely to purchase their product. With the advancement of technology, such as the Internet, physical catalogs are being replaced by online shopping websites.
Online Sales:
Online sales refers to the practice of purchasing goods and services over the Internet. The process is very similar to shopping in a traditional mall or department store, but is done from one's own computer.
In modern times, so many people have access to the Internet, which makes online shopping a very popular practice. It is very beneficial for businesses to have an online shopping website because it allows for expansion into a variety of markets regardless of geographic location.
Online shopping is mainly geared towards middle class and upper class women, much the same as other types of shopping. This is because online shopping customers must not only have access to the Internet, but also access to a bank account or credit card. This is an effective way to purchase goods because shoppers can quickly and easily be matched up with the products that they desire.