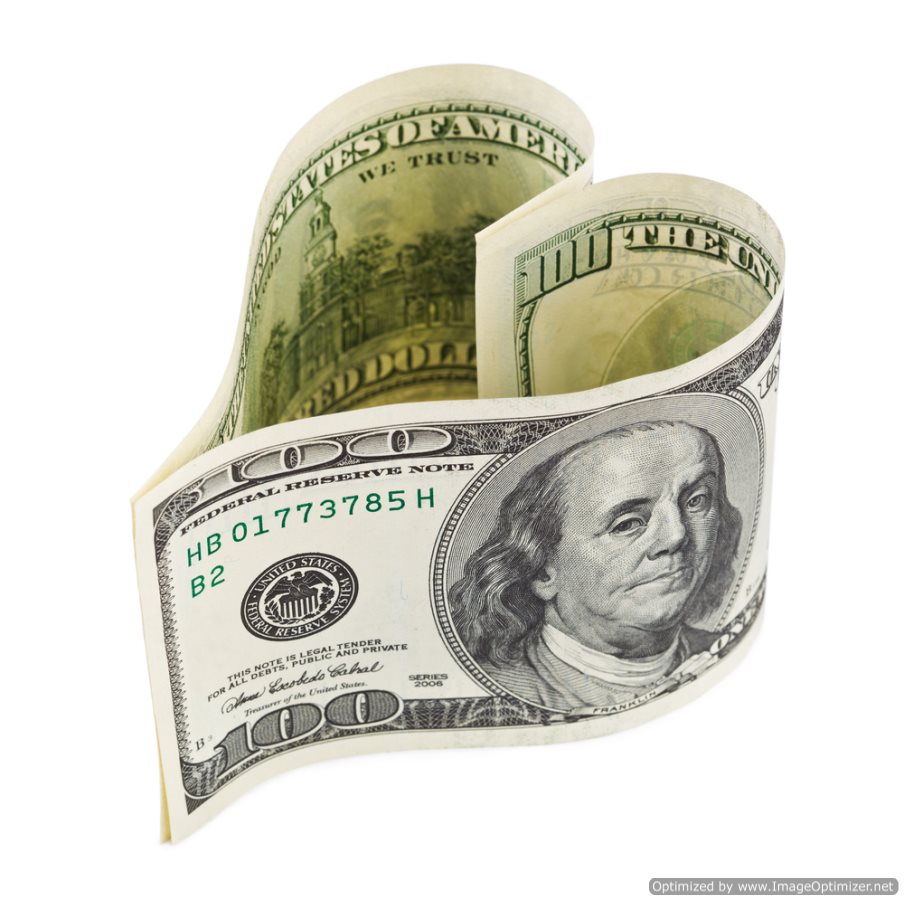 What Does the Phrase 'Consumer Awareness' Mean?
The phrase 'Consumer Awareness' may be interpreted in a variety of methods; on one hand, Consumer Awareness may describe the proliferation of specific, commercial information assumed to be vital to the consumer populace – on the other hand, Consumer Awareness may involve the methods and ideologies undertaken be vendors, retailers, and manufacturers in order to maximize their respective recognition and presence within the realm of the commercial marketplace
Regardless of the expressed meaning within the term itself, activity undertaken within the commercial marketplace – activity that involves the interactions between vendor and consumer – are regulated by a legal specialty classified as Consumer Law
Within the expanse of consumer law, a variety of genres and fields exist with regard to regulation and administration of statutory legislation in a commercial setting

Consumer Awareness within the Commercial Marketplace

The notion and activity involving the proliferation of Consumer Awareness oftentimes is the result of a piece of urgent information or the details of circumstances that involve events occurring within a commercial setting; in such cases, the desire to alert the general consumer populace through the elevation of Consumer Awareness may be implemented for the following reasons:

Consumer Protection
Consumer Awareness may be required in order to alert consumers of criminal or fraudulent activity within the commercial market place; a scam is defined as an illegal, deceptive, and structured plan utilizing misrepresentation to purposely defraud those engaging in it – fraud is defined as the act of deliberately misrepresenting or falsifying information in order to deceive.

Consumer Reviews

Elevated Consumer Awareness may take place as a result of the release of consumer-based reviews and complaints with regard to products and services available on the commercial marketplace; typically, consumer-provided feedback includes the mention of both satisfaction and grievances expressed by a consumer providing reviews of products and services – overwhelmingly positive or negative consumer reviews may result in heightened consumer awareness.

Product Liability
Product Liability – a legal statute within the field of consumer law – is defined as the determination of fault and responsibility in the event that the usage of a product or service threatens the inherent safety and wellbeing of a consumer or user.
The precepts within product liability require that the product or service be used only in the manner for which its use is intended; personal injuries resulting from improper – or unintended usage – will typically free that manufacturer or vendor of liability. Raised Consumer Awareness may take place with regard to product liability within the following events:
The review of a Commercial Warranty serving as a bond formed between the vendor and the consumer ensuring that the product purchased is functional and satisfactory
A product recall resulting from faulty or flawed products whose presence on the commercial marketplace is considered to cause the threat of injury, damage, or death to consumers and users alike; typically, consumer awareness is at its peak in the event that a product or service has been identified as both faulty and potentially dangerous