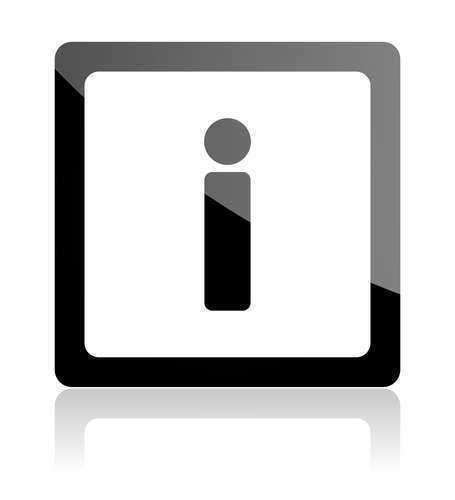 The Consumer Product Safety Commission is an agency that looks over various products made in the United States. The reason that the Commission looks over products is to ensure that they were made with strong and safe materials. Furthermore, these products are also tested in order to see how they will react with other materials. If they are considered hazardous, the products are suggested not for sale.
The Consumer Product Safety Commission works on examining a number of different items that are created. From the most basic items like a cigarette lighter, to cleaning fluid, baby toys, and even power tools, each of these items is inspected in order to see if they are hazardous and what could make them safer. Once the inspection is over, a list of these items is compiled in a report.
An important thing that the Consumer Product Safety Commission does is take all the information of the researchers and from the companies themselves and posts it for individuals to read. This is information about the products and if they are on recall. Being on recall means that a serious and potentially dangerous defect was found and the item has to be returned to the manufacturer.