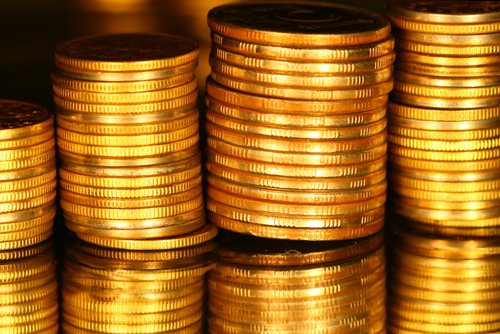 What is the Consumer Credit Act 1974?
The Consumer Credit Act 1974 was a groundbreaking Act of the Parliament of the United Kingdom that fundamentally brought reform to laws relating to consumer credit and the practices of lending institutions in the United Kingdom.
Prior to the passing of the Consumer Credit Act 1974, legislation regulating consumer credit was faulty; before the act was passed lenders were not regulated and could manipulate borrowers who were in desperate need of seeking an avenue of financing.
The regulations surrounding the lending process, prior to the Consumer Credit Act 1974, was disorganized and only focused on particular areas rather than the consumer credit market as a whole. For instance, only moneylenders and hire-purchase agreements were forced to operate under regulations prior to the passing of the Consumer Credit Act 1974.
Why was the Consumer Credit Act 1974 necessary?
The Consumer Credit Act 1974 was viewed as a necessary form of legislation because the credit market, due to de-regulation, was manipulative and highly unorganized. Lending institutions were free to operate without licenses and able to impose any fees or interest rates to their repayment schedules.
What did the Consumer Credit Act 1974 do for the Consumer Credit Market?
The Consumer Credit Act 1974 introduced regulations that offered protections for consumers interested in financing or borrowing; the new regulations of the Consumer Credit Act 1974 were attached to all lenders within the field of consumer credit and its related industries. Such lending intermediaries, as a result of the Consumer Credit Act 1974, were required to obtain licensing from the Office of Fair Trading.
These licenses, which may be suspended or revoked in the event of manipulative practices or irregularities, informed borrowers that they were applying for loans or funding from accredited and legitimate financial institutions.
In addition, the Consumer Credit Act 1974 regulated what may be taken as a security for the ability to obtain loans or financing. The regulations surrounding securities, ultimately limited the ways in which credit organizations can advertise their lending efforts.
In general, this specific regulation gave the county courts the ability to intercede when unfair or unjust credit agreements were established between the respective lender and the borrower. Furthermore, this critical regulation of the Consumer Credit Act 1974 gave additional rights to the borrower, including certain limited rights to rule such agreements void.
Licensing Requirements for Lenders:
The fundamental provision found in the Consumer Credit Act 1974 enforced all lending institutions to obtain a license before they can offer a form of financing or consumer credit to the general population. The two types of licensing instituted in the act are the group licenses and standard licenses.
Group licenses are issued by the Director General of Fair Trade and are obtained by those lending institutions that do not pre-qualify or screen potential borrowers. Group licenses are also obtained by lending institutions, where the standard license must be obtained by the individual lender.