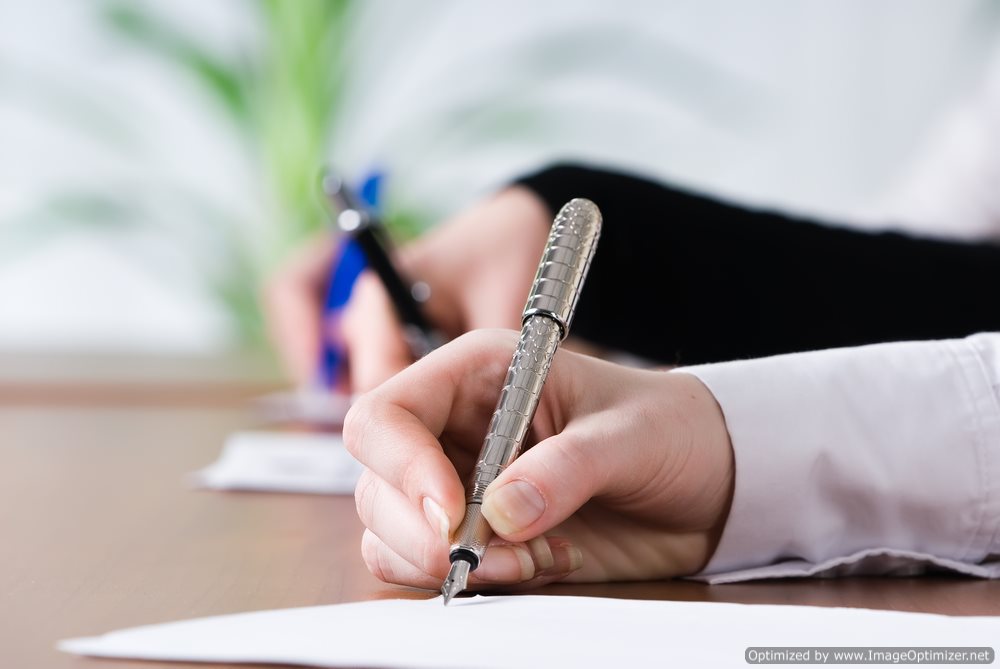 What is an Extended Warranty?
Also known as a service agreement a maintenance agreement or a service contract, an extended warranty is a prolonged form assurance or guarantee offered to consumers at the time of purchase.
The extended warranty is delivered to the consumer when he or she purchases a product or service; when agreed upon, the extended warranty will uphold the underlying product or service's basic functions and guarantee to the consumer that the good purchased will perform as expected. If the product or service is defunct or requires costly repairs, the extended warranty will be upheld by the provider in the form of replacement or repayment.
Who offers Extended Warranties and at what price are they offered?
An extended warranty may be offered by the administrator of the warranty or by the retailer of manufacturer of the product. Dissimilar to regular warranties, an extended warranty will require an additional cost, typically in the form of a percentage of the underlying item's retail price. For example, in retail electronics, an extended warranty may cost between 20 to 30% of the price of a computer; 15 % of this additional cost is typically delivered to the sales associated—who sold the extended warranty to the consumer in the form of a commission.
Basic Principles of an Extended Warranty:
An extended warranty will provide protection against electrical or mechanical breakdowns; an extended warranty does not cover any peripheral items, any items that are susceptible to wear and tear, damages caused by computer viruses, normal maintenance issues, damages caused by accidents or user fault, re-gassing issues, or any consequential losses placed on the underlying product.
The purpose of an extended warranty is to cover repair costs; in addition to the cost of repair, if the underlying product is faulty, the extended warranty may provide the consumer with a replacement. The value thus of an extended warranty lies behind the producer or organization who promotes and subsequently sells them.
The majority of consumer advocate groups throughout the United States recommend that consumers only buy extended warranties offered by the factory that produced or built the product. Furthermore, these groups also state that a consumer should only purchase an extended warranty if the agreement fits the individual's budget.
All extended warranties will include specifics that are relevant to the underlying product purchased. As a result, an extended warranty for a computer purchase will greatly differ from an extended warranty attached to the purchase of an automobile. It is thus, imperative to review your extended warranty, in detail, to have a strong grasp for what parts are included in your extended warranty and thus applicable for replacement or free repair.