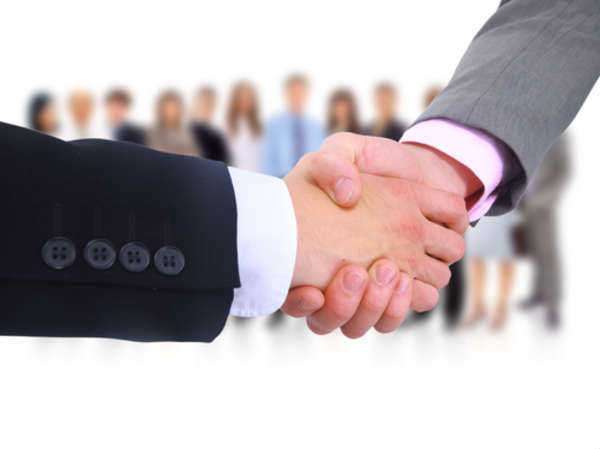 The Fair and Accurate Credit Transactions Act (FACTA) was introduced in 2003 as an amendment to the Fair Credit Reporting Act. The FACTA allows for consumers to obtain a free credit federal report once every year from one of three credit federal report agencies. These agencies are Equifax, Experian, and TransUnion.
A credit report is basically a history of credit transactions that a person has made throughout his or her lifetime. It is also commonly referred to as a credit score. Credit federal reports will include any delinquent behavior on the part of the consumer. This will include failure to pay creditors, late payments, and bankruptcy.
In addition to guaranteeing an annual free credit report, the FACTA also includes several rules and regulations that will protect consumers against identity theft. Identity theft occurs when a person will steal information from the wronged party and basically assume the identity of this person in order to make purchases or withdraw money.
The FACTA attempts to guard against this by allowing consumers who believe they may be the victim of identity theft to place their credit federal history under review. The consumer can alert the credit agency that he or she believes there has been an act of fraud committed and the agency will place a hold on the account. The FACTA will also ensure that credit agencies are disbursing of credit information in a secure manner.
The FACTA has several main areas of importance. The Identity Theft Prevention and Credit History Restoration section will protect certain areas of a person's credit history to avoid identity theft. For example, it may restrict certain businesses from printing a person's credit card number on his or her receipt to avoid theft. It also monitors the situations in which a person can place their credit history on alert for suspected fraud.
The Protection and Restoration of Identity Theft Victim Credit History section will include provisions that summarize the rights of those individuals who have fallen victim to identity theft. Credit report agencies are required to block or dispose of any information that is considered to be part of the result of the identity theft. However, if the suspected identity theft was actually in error, then the agency is not required to block any of this information and may re-release it.
There are several free credit federal reporting agencies that will offer a person's credit score and credit history. However, the FACTA only monitors the three free credit report agencies listed above. Other credit agencies will generally offer only an initial free credit report. After this, consumers will normally be charged on a monthly basis to continue accessing their credit report.
A free credit report can be obtained under the FACTA guidelines by making a request through mail, phone call, or by accessing the website. There are a variety of free credit report websites that can be accessed by doing an Internet search.