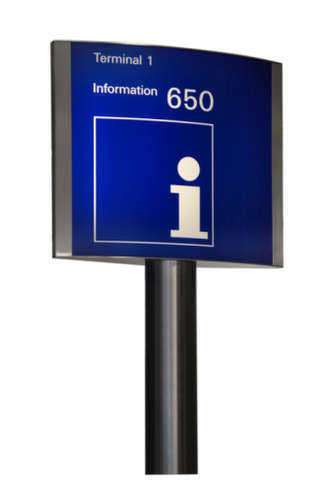 Door to door sales is a type of marketing technique that employs direct selling. Direct sales is a tactic by manufacturers and businesses where they will have direct meetings with consumers at their homes or places of business. A sales pitch will be presented and the seller will attempt to make a deal with the customer.
The World Federation of Direct Selling Associations (WFDSA) is an organization of businesses and individuals that engage in direct selling, including door to door sales. The WFDSA examines the impact of direct sales techniques on consumers.
The organization reports that the benefits of direct sales, based on the idea that consumers who buy products as a result of practices likes door to door selling will be more satisfied with their purchase. This is because consumers will be able to see a demonstration of the product and get a face-to-face explanation of its features. This allows for more interaction between the buyer and seller, as opposed to purchasing products from other forms of advertisement like television ads.
The United States Direct Selling Association (DSA) is another organization that will monitor direct sales. The DSA compiles statistics about door to door sales and has determined that a majority of Americans have at one time in their lives purchased an item from a direct sales agent. The DSA, and associated organizations, will also establish rules and regulations that will require direct sales agents to operate in a fair and appropriate manner. Direct sales does not employ the use of any outside marketing objectives. The main idea of this sales tactic is to establish a direct relationship with the consumer.
Door to door salespeople have specific sales models to follow. These individuals will travel from home to home in an attempt to sell a product or service to the general public. Sometimes this will be done at random, and other times a telemarketer will first contact the proposed customer to set up an appointment for a visit.
There are a great variety of products that can be sold using the door to door direct sales technique. The most commonly sold items are cleaning products, appliances, and magazine subscriptions. Since the main selling arena is in the consumer's home, home repair products are also a popular product in door to door sales.
Due to technological advances, such as the Internet, electronic advertising has been increasing in popularity. This has led to a steady decline in door to door sales in recent years. People are more likely to purchase a product from the internet because of its convenience rather than a direct sales agent. Now, door to door sales are more restricted to organizations that will sell coupons or tickets.