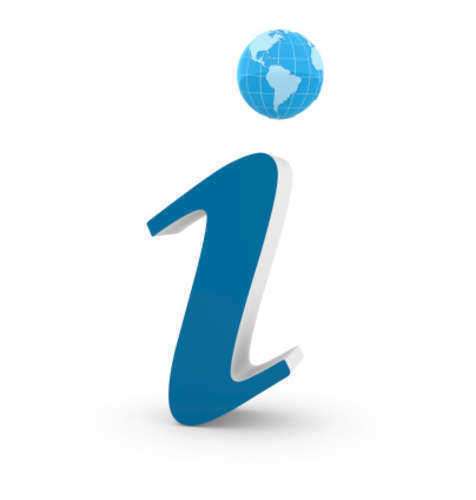 Online sales, or online shopping, refers to the practice of purchasing goods and services through the Internet. This process will reflect the process of purchasing items from a department store or shopping mall, but is done from one's own computer. Many Internet sites that provide online sales will closely resemble the setup of a mail order catalog.
Almost every type of business that sells goods and services will have an Internet site allowing customers to engage in online sales. Many people prefer this type of shopping because it is more convenient, avoids crowds, and can be done from the comfort of one's own home. Now that Internet access has become so commonly distributed throughout the United States, having an online sale department is extremely beneficial for businesses.
It will increase revenue by offering products and services to consumers that would not normally be able to benefit from their services because of geographic location. It expands a business' market, and therefore, increases profits.
As many shopping practices have in the past, online sales is largely directed at the middle and upper class; specifically, women. This is mainly true for online shopping because in order to make an online sale, a person must have Internet access as well as access to a credit card. Online sales can generally only be made through a credit or debit account, unless the site is accepting electronic checks.
Through various consumer research, it has been shown that consumers will be more likely to utilize online sales when they have been exposed to a greater amount of technology. This is generally because the more a person has been exposed to technology, the more a person will develop a favorable opinion of it. This leads to a consumer being more trusting of making an online sale.
Many people will gain access to online sales sites by using a search engine to find the exact products that they are looking for. Most of the time, if a consumer is satisfied with their online sale, they will return to the same website and continue to give them their business. Word of mouth is also an important way in which online shopping sites will gain popularity.
Many online shopping sites will include recommendations and reviews of products bought online. Electronic advertising is increasing dramatically because of the fact that so many different types of products and services can be bought and sold online. Most travelers will choose to purchase their airplane tickets online, as well as book hotel reservations. Books, clothes, cosmetics, and even groceries are among some of the most common online purchases.
Online shopping can be thought of as one of the most effective ways to purchase goods because a person does not waste time walking around a store. Instead, buyers are directly connected to the product they want to buy.