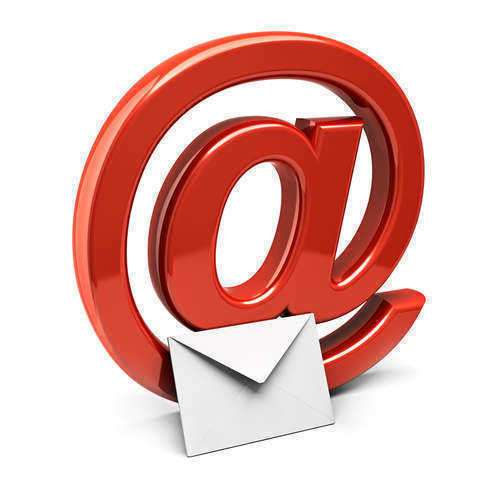 Mail order sales is a type of indirect selling technique in which a customer will place an order for purchase and the goods will be delivered to his or her home. Orders will normally be placed through a telephone call or a website. Most often, the customer will provide the company with an address for delivery when placing a mail order, which will be a home or business address. However, sometimes a supplier will deliver the product to a nearby retail store where the customer will retrieve it.
Also, a mail order is commonly used when consumers wish to send gifts. In this case, businesses will often send the gift directly to the third party as long as the consumer provides the address.
Catalogs are a very popular type of mail order service. A catalog is a piece of literature that will contain the products, descriptions, and prices of a business' inventory. A catalog company will send their publications to a list of consumers who are likely to purchase their products.
Oftentimes, these companies will purchase names and addresses from other corporations called list brokers. List brokers are agents that will deal with all kinds of sales businesses, such as e-mailers, telemarketers, and catalog companies, to provide them with names and addresses of consumers. List brokers will include the demographics of each possible customer, such as name, age, sex, etc., so that catalog companies can choose who will be most likely to purchase their products.
Traditionally, a catalog was received via the postal service. However, with the advancement of technology in recent years, this is beginning to change. Many catalog companies are able to post their publications on the Internet. This online mail order service is much more convenient for many consumers. Mail order promotions will also come in the form of coupon books that consumers can use to purchase goods from a catalog or from the retail store itself.
Mail order services have a long history in the United States. Benjamin Franklin is believed to have developed the idea by establishing the first mail order catalog in 1744. His catalog, which sold books, is the first known business to utilize the mail order system where customers made requests and he distributed goods through the postal service.
Since this time, a great variety of mail order businesses have been established which sell basically every type of commercial good. Nowadays, the Internet has become a more popular method for indirect shopping. This is more often referred to as online shopping or e-commerce as opposed to mail order catalogs.