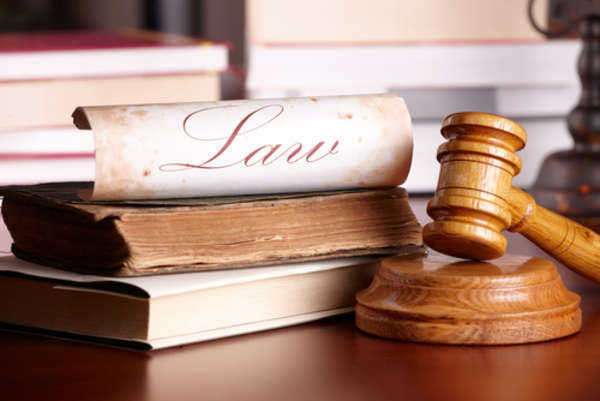 Consumer Laws entail the relationship between a consumer (purchaser) and a vendor (seller). This relationship must exist within the parameters of legality, fairness, and ethics. The Federal department in charge of creating, overseeing, and maintaining Consumer Laws is considered to be the responsibility of the Federal Trade Commission and the United States Department of Justice.
Consumer Laws afford the consumer, as well as the vendor, protection within the scope of legal commercial practices:
False Advertising: This practice on the part of a vendor is described as fraudulently advertising details with regard to a product for sale that are false, inaccurate, or purposely confusing in order to make a sale.
Product Liability: This consumer law addresses the safety and integrity of a product if used properly. Product liability includes warranties, recalls, and refunds in the event of a faulty or hazardous product.