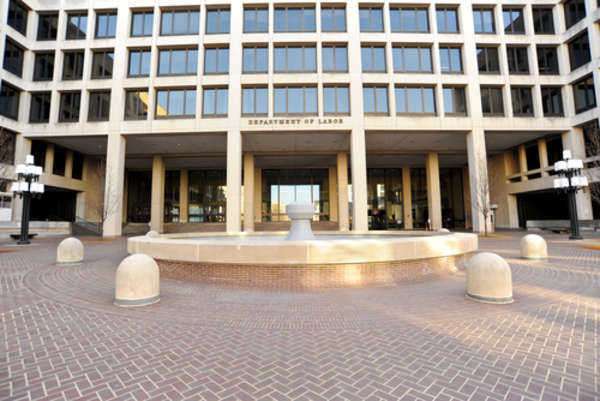 A consumer protection agency is an office that works to protect the rights of consumers through education, understanding and legal representation, if necessary. These agencies are often private ventures that are established in order to help safeguard individuals from bigger businesses impeding the rights of individuals.
Through a consumer protection agency, a consumer can learn about their rights as a consumer. This is the portion of work which is most important to individuals because this is where an agent helps to teach consumers about the specific conditions of their rights and when their rights should be fought for.
To make information about rights more accessible to the public, a consumer protection agency might create and publish a pamphlet or tip sheets in order to inform individuals about the basic rights to which they are entitled. The more specific inquiries about rights should be directed back to an agent. The agent has a wider-breadth of knowledge than what a tip sheet can provide.
A consumer protection agency can also bring legal action against scammers and criminal bodies who have impeded the rights of individuals. If evidence is found that a consumer has had their rights violated, a consumer protection agency can bring lawsuits against the criminal bodies. Often these are considered civil cases. This means that there was no physical harm done to an individual and that the compensation is strictly a monetary matter.
Overall, the consumer protection agency makes sure that individuals know their rights and that companies who infringe upon the rights of individuals are punished.