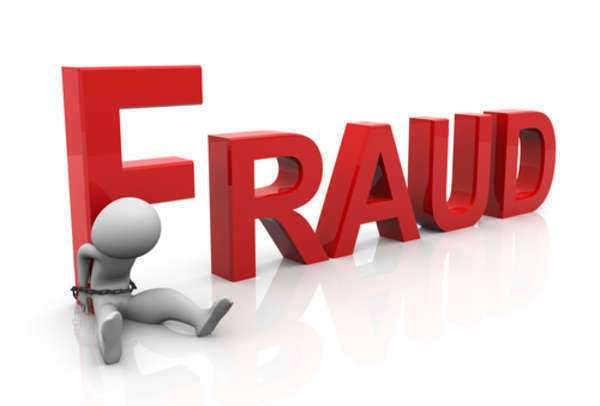 Consumer fraud involves the situation in which a customer will purchase a product that is defective or does not function as intended. Consumer fraud can also occur if an individual enters into an agreement under false or misleading premises.
In the United States, consumer fraud can occur in various circumstances, though the internet has become predominantly known for having issues with consumer fraud. Other instances include loan and credit card fraud, as well as certain shopping through catalog operations.
Because consumer fraud can occur on different fronts, it is important for consumers to be aware of all purchases they make, particularly those done through the internet, and be completely aware of all agreements they enter into. If a particular transaction or negotiation seems suspect, it may be a good idea to consult with the Better Business Bureau in order to check whether or not a particular business or operation has been involved in any previous consumer fraud investigations or situations.
Comments
comments