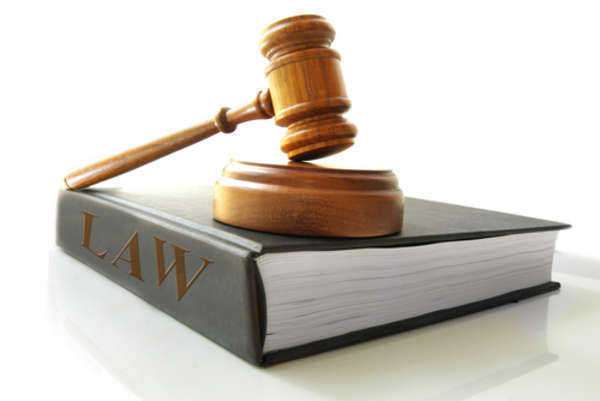 Consumer laws are a form of government regulation which protects the interest of individual consumers. The basic legal rights that an individual has when buying goods or services apply to any purchase made in a store, street market, mail order catalogue, or seemingly any retail outlet.
Federal law states that all goods purchased must represent a satisfactory quality or meet the standards that a reasonable consumer regards as acceptable in a comparative viewpoint to the good's description, the good's price, and any other relevant circumstance.
Consumer laws also state that the underlying good must fit a particular purpose, including any particular service that is mentioned to the consumer by the seller. These laws cover the good's appearance, safety, and durability. The good purchased, according to consumer laws, must meet the advertised description in which the good is marketed or packaged.
These basic consumer laws cover an individual's statutory rights. All goods bought or hired from a merchant or trader must satisfy and meet these basic rights.
Comments
comments