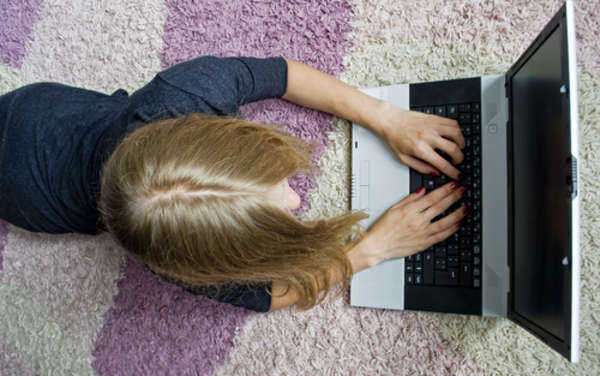 There are a number of different types of consumer reports that are made public in order to help the consumer market learn more about various goods. One of the largest markets that can be found for consumer reports is electronics. This is because the electronics market is a highly competitive one. Each phone, radio, mp3 player, GPS, or various other system has at least four other competitors.
Through a consumer report, the general consumer public can read about these different types of goods. They can learn about pricing, functionality, glitches, issues, software, warranties, and various other aspects. By reading through consumer reports, individuals are able to find out what hot items really are worth the money and what items fall short of their expectations.
Furthermore, consumer reports often also have listings regarding goods that have been put on a recall list. This is to inform the public of a recall on items that they might currently own or items that they had considered purchasing in the future.
Through some of these consumer report sites, individuals can also learn about scams and frauds that are being used around the nation. This is a way for individuals to stay informed about different dangers that could potentially hurt them financially.
Overall, consumer reports help the general public to stay informed and knowledgeable about the newest products, recalls, scams, and various other elements of the consumer market.
Comments
comments