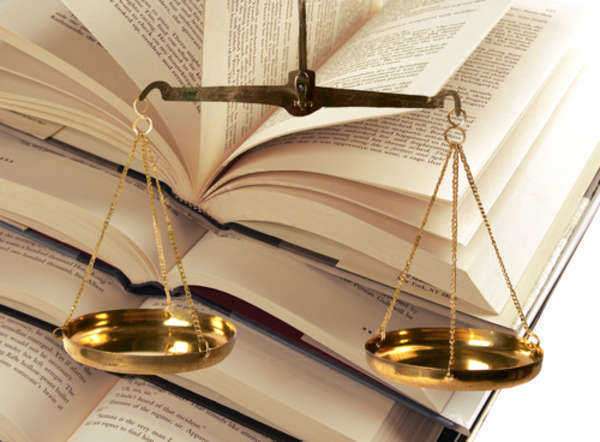 The major responsibility of the Federal Trade Commission (FTC) is to protect consumers against unfair practices. This United States Government Agency was established in 1914 by the Federal Trade Commission Act to protect the privacy and rights of consumers.
The FTC enforces a number of legislation that govern commercial practices, such as the prohibition of monopolies. The FTC has enacted several statutes to break up trusts and other business forms that discourage outside competition.
The FTC has three bureaus, each with specific duties. The Bureau of Competition is the division that is tasked with enforcing antitrust laws. The Bureau of Economics studies the impact of FTC regulations on the economy. The Bureau of Consumer Protection is the division that is responsible for protecting consumers' privacy against deceptive advertising.
Deceptive advertising occurs when an advertiser will make false claims or promises to consumers based on misleading or untrue information. The main practices of this division is to investigate possible fraud by businesses and manufacturers, as well as promote education about proper advertising practices. The major areas of investigation for this Bureau are telemarketing fraud and privacy issues, such as identity theft.
One of the main pieces of legislation attributed to the FTC Bureau of Consumer Protection is the National Do Not Call List. The Do Not Call List allows citizens to have a certain amount of privacy by limiting the amount of telemarketing phone calls they will receive. In order to register for the Do Not Call List, a person may call a toll free number and request to be added to the list. The Telephone Consumer Protection Act of 1991 established several regulations protecting the privacy of consumers from unwanted telephone calls.
The Do Not Call List was established in 2003 in order to comply with this Act. Telephone numbers that are added to the Do Not Call List are permanently restricted from receiving telemarketing phone calls. Originally, the Do Not Call List required phone numbers to re-register after a period of five years. However, the Improvement Act of 2007 made the registration permanent to further protect consumers' privacy.
Cellular telephone calls are not included in the Do Not Call List because telemarketers are not permitted to call cellular phones. The FTC has confirmed that, despite rumors, cell phone companies will not release mobile phone numbers to telemarketers.
However, there are certain restrictions to the Do Not Call List. From the date a person's phone number is placed on the Do Not Call List, a telemarketing company is still permitted to call this number for up to 31 days. A consumer will still be subject to receiving calls from political organizations, organizations conducting surveys, charities, and businesses with which the consumer has a previous relationship.