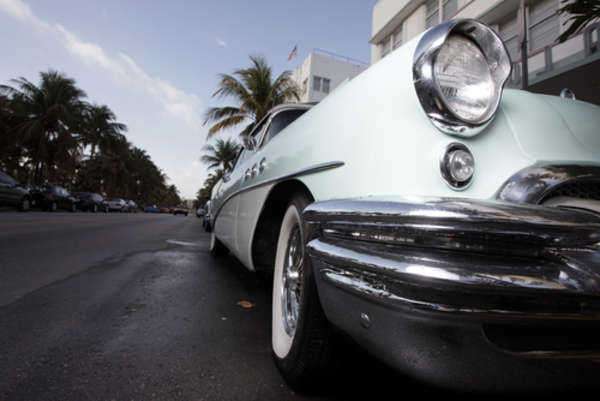 General Legal
Context for Car Warranties
A car warranty might applicably and usefully be
understood in the general context of the basic field of warranties as legal
instruments and mechanisms for the protection of the consumers of products or
services in a commercial context.
As such, car warranties can be secured, along
with similar if not identically functioning warranties for other commonly
needed or desired products and services, in order to provide both for the
particular consumer's access to the benefits of transportation and mobility
inherent in an automobile and for the potentially significant monetary
investment represented in the possession of an automobile.

Specific Application of Car Warranties
A car warranty will typically be granted by the
manufacturer of the automobile, and might accordingly be referred to as a new
car factory warranty. Some of the conditions commonly found to be applicable to
car warranties granted to purchasers include those of the plan's duration for a
base period of 1 year, and more regularly for the extended period of 3 years. A
relatively long and extended car warranty, according to the practices applied
to the U.S. automobile market, can be expected to last for a 5 year period.
A car
warranty might be less readily available, or not accessible at all, in the
alternative context, and generally otherwise less financial burdensome, context
of used-car sales. Used car warranties are potentially available, but can be
expected to function in somewhat different ways. A car warranty not given by
the manufacturer might be alternatively titled a motor vehicle service
agreement or service contract.
Comments
comments